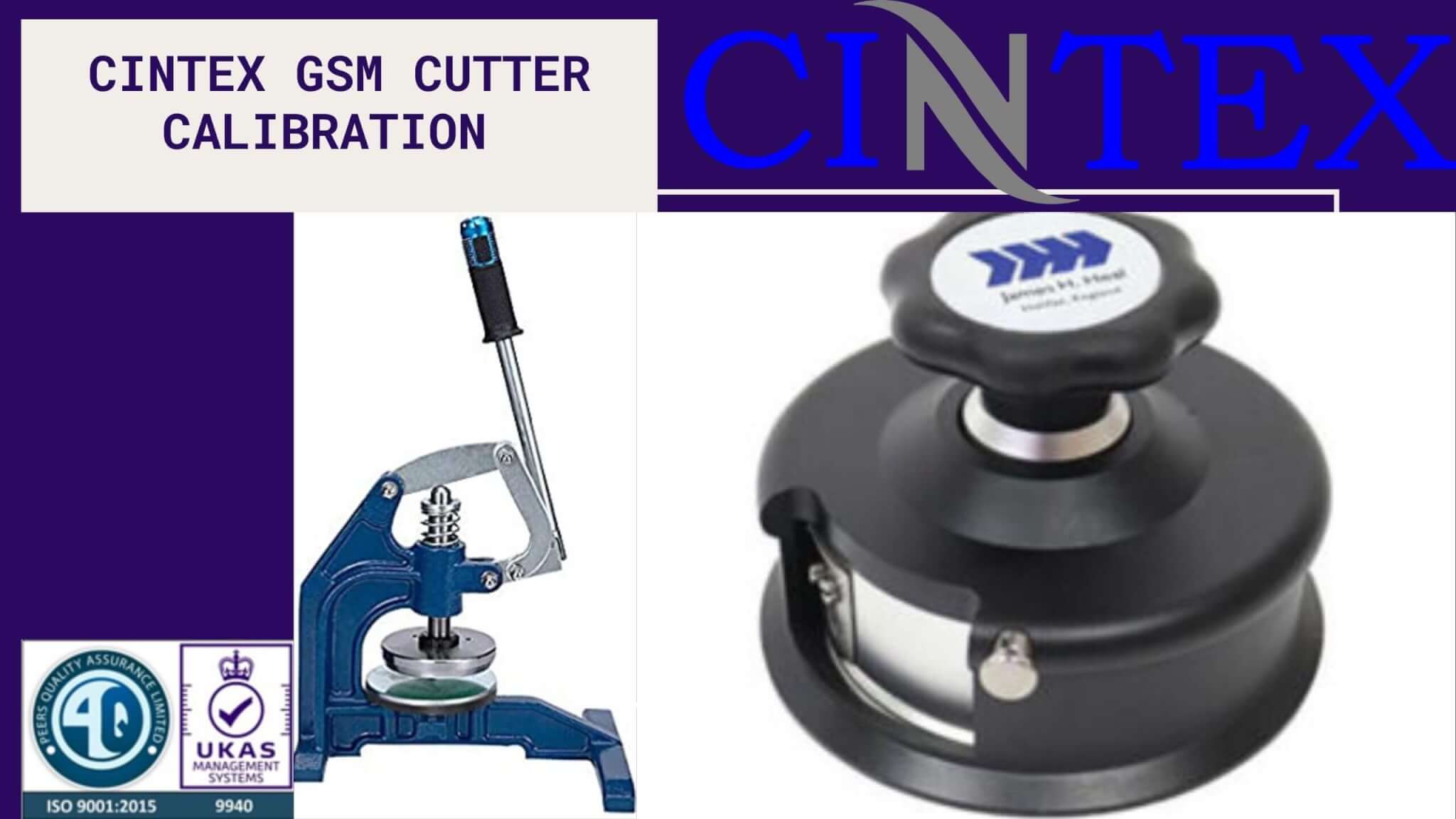 GSM Cutter Machine Calibration in Bangladesh
Cintex Hydraulic GSM cutter Machine Calibration and Repair Service in Bangladesh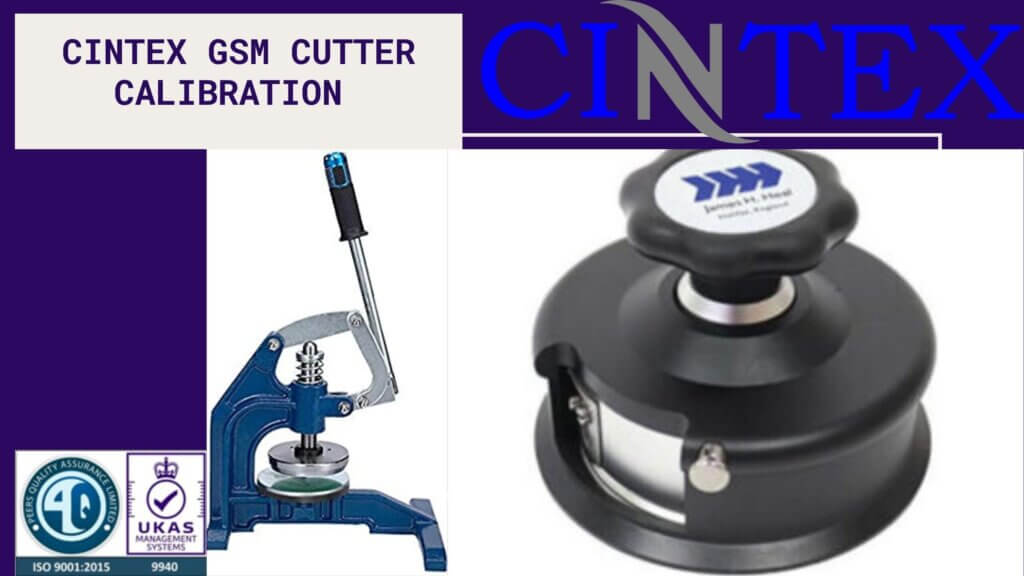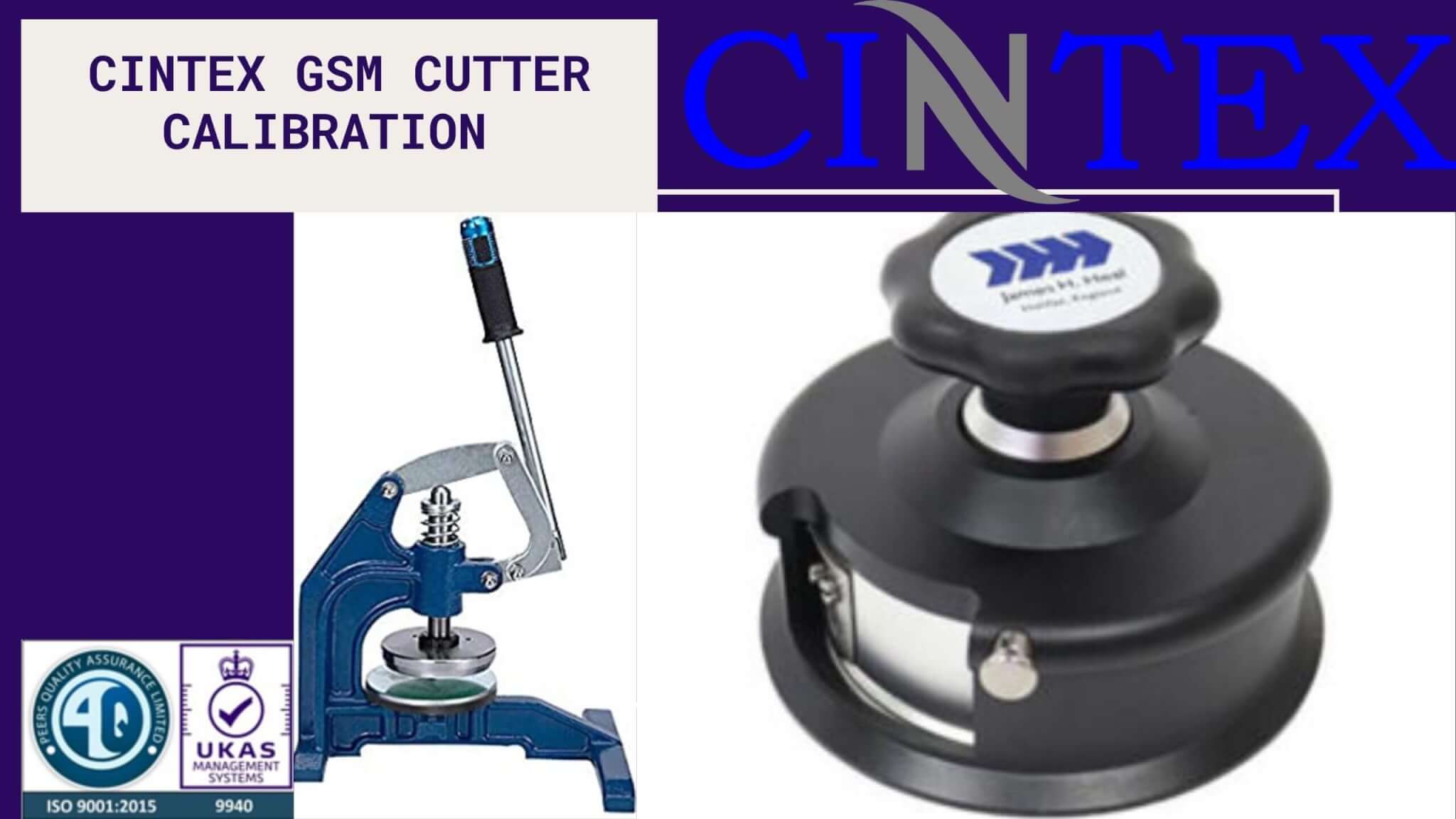 Item Specification
Test Location: In House / On-site Calibration
Item Type: Garments and Spinning
Testing Type: Tensile
Application: Manufacturer
Need Annual Testing Service: Yes
Test Report Required: Yes
Description
We are one of the most incredible Calibration Service Providers for GSM Cutter. We are specialists in the calibration of GSM Cutter. We give nearby calibration benefits all over Bangladesh. We give calibration reports within 3 days from the calibration date to get it completed. We are the main Calibrators and Service Provider of Textile Testing GSM Cuttermachine in Bangladesh.
Please call for GMS Cutter Calibration details in Bangladesh: 01975-804911 or email: gm@cintexlab.com