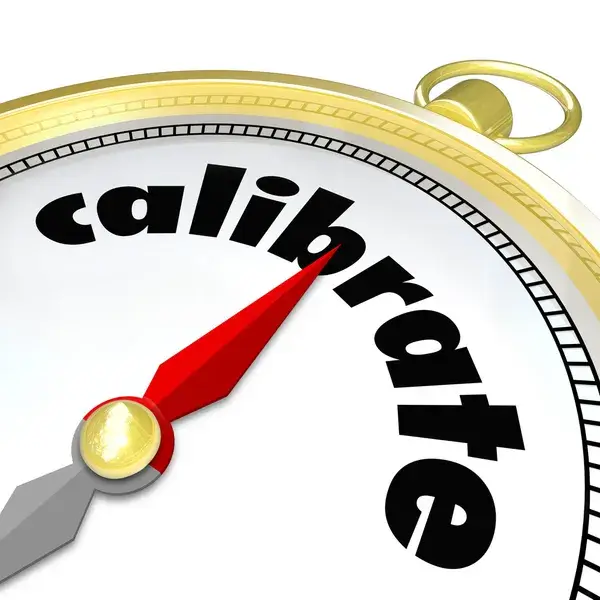 Lab Instruments Calibration Service in Bangladesh
Garments Industrial Textile Lab Instruments Calibration Service Providers in Bangladesh
If you're in need of industrial Lab Instruments calibration service, you can count on Garments to provide you with the services you need. We offer a variety of calibration services to ensure that your equipment is always operating at its best.
We'll work with you to determine the best calibration schedule for your equipment and make sure that everything is always up to par.
With our calibration services, you can rest assured that your equipment is always ready to go, no matter what.
Calibration is the process of verifying the accuracy of a measuring instrument. This can be done against a known standard or using another measuring instrument. Calibration is important because it ensures that measurements are as accurate as possible.
There are many calibration service providers in Bangladesh. Some of them are listed below:
National Metrology Laboratory (NML)
Bangladesh Institute of Nuclear Agriculture (BINA)
Bangladesh Council of Scientific and Industrial Research (BCSIR)
Bangladesh Atomic Energy Commission (BAEC)
Bangladesh University of Engineering and Technology (BUET)
All of these organizations offer calibration services for a variety of measuring instruments.