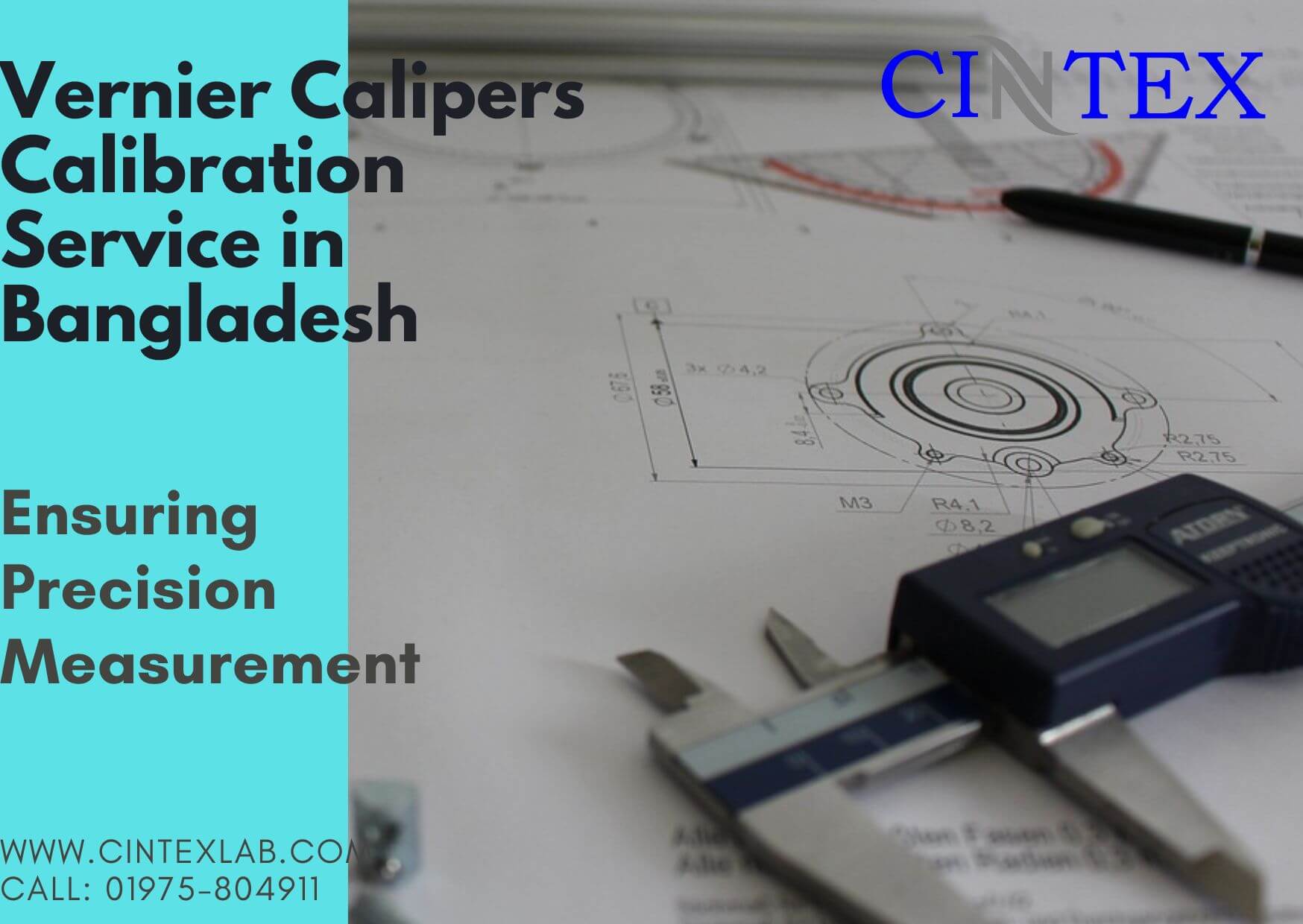 Vernier Calipers Calibration Service in Bangladesh
Vernier Calipers Calibration Service in Bangladesh: Ensuring Precision Measurement
Accurate measurements are crucial in various industries, including manufacturing, engineering, and research. When it comes to precise measurements of small objects, Vernier calipers are an indispensable tool. However, like any measuring instrument, Vernier calipers require periodic calibration to ensure their accuracy. In Bangladesh, the availability of professional Vernier calipers calibration services is essential for businesses and individuals who rely on precise measurements. In this blog post, we will explore the significance of the Vernier Calipers Calibration Service and discuss the benefits of utilizing Vernier Calipers calibration services in Bangladesh.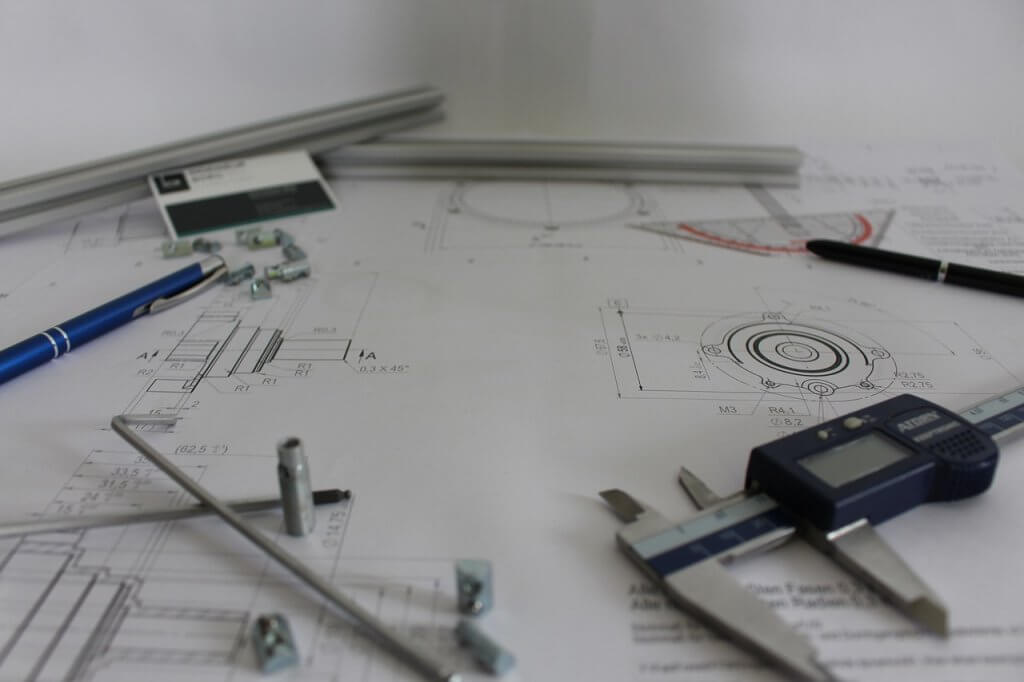 Understanding Vernier Calipers:
Vernier calipers are a common measuring tool used to measure the dimensions of small objects with great accuracy. These calipers consist of two arms: one fixed and one movable. The movable arm contains a sliding scale that can be precisely aligned with the fixed scale, enabling users to read measurements with high precision.
The Importance of Calibration:
Over time, Vernier calipers may experience wear and tear, which can affect their accuracy. Factors such as temperature variations, rough handling, and regular usage can cause slight misalignments, leading to measurement errors. Calibration is the process of comparing the measurements of an instrument against a known standard to determine and correct any deviations.
Benefits of Vernier Calipers Calibration Services in Bangladesh:
Enhanced Accuracy: Calibration ensures that your Vernier calipers are accurately measuring objects. By eliminating measurement errors, you can trust the results obtained from your calipers, reducing the chances of costly mistakes in your work.
Compliance with Standards: Many industries have specific standards and regulations concerning measurements. Calibration services ensure that your Vernier calipers meet these requirements, allowing you to maintain compliance and quality assurance.
Reliable and Traceable Results: Professional calibration services employ trained technicians who use calibrated equipment to verify the accuracy of your Vernier calipers. The calibration process is traceable, meaning you have documented evidence of the calibration performed, providing peace of mind and reliability in your measurements.
Cost Savings: Inaccurate measurements can lead to errors in production, quality control, and research, resulting in wasted resources, rework, or even safety hazards. By investing in calibration services, you can prevent these costly consequences and ensure efficient operations.
Extended Instrument Lifespan: Regular calibration helps identify potential issues with Vernier calipers before they escalate. Early detection and correction of problems can extend the lifespan of your instrument, saving you money in the long run.
Choosing a Vernier Calipers Calibration Service:
When selecting a calibration service provider in Bangladesh, consider the following factors:
a. Accreditation: Ensure the service provider is accredited by relevant authorities or has certifications from recognized calibration bodies. This ensures that they follow international standards and best practices.
b. Expertise and Experience: Look for a service provider with a track record of calibrating Vernier calipers and other precision instruments. Experienced technicians can identify and rectify any issues with your calipers effectively.
c. Turnaround Time: Consider the calibration service's turnaround time, especially if you rely heavily on your Vernier calipers for your daily operations. A shorter turnaround time minimizes downtime and keeps your workflow uninterrupted.
Vernier calipers calibration services in Bangladesh play a vital role in maintaining measurement accuracy and quality assurance across various industries. By investing in professional calibration, businesses and individuals can ensure precise measurements, compliance with standards, and cost savings. Regular calibration not only enhances the accuracy of Vernier calipers but also prolongs their lifespan. Embracing calibration services in Bangladesh is a wise decision to promote precision, reliability, and efficiency in your work, ultimately leading to better outcomes and customer satisfaction.