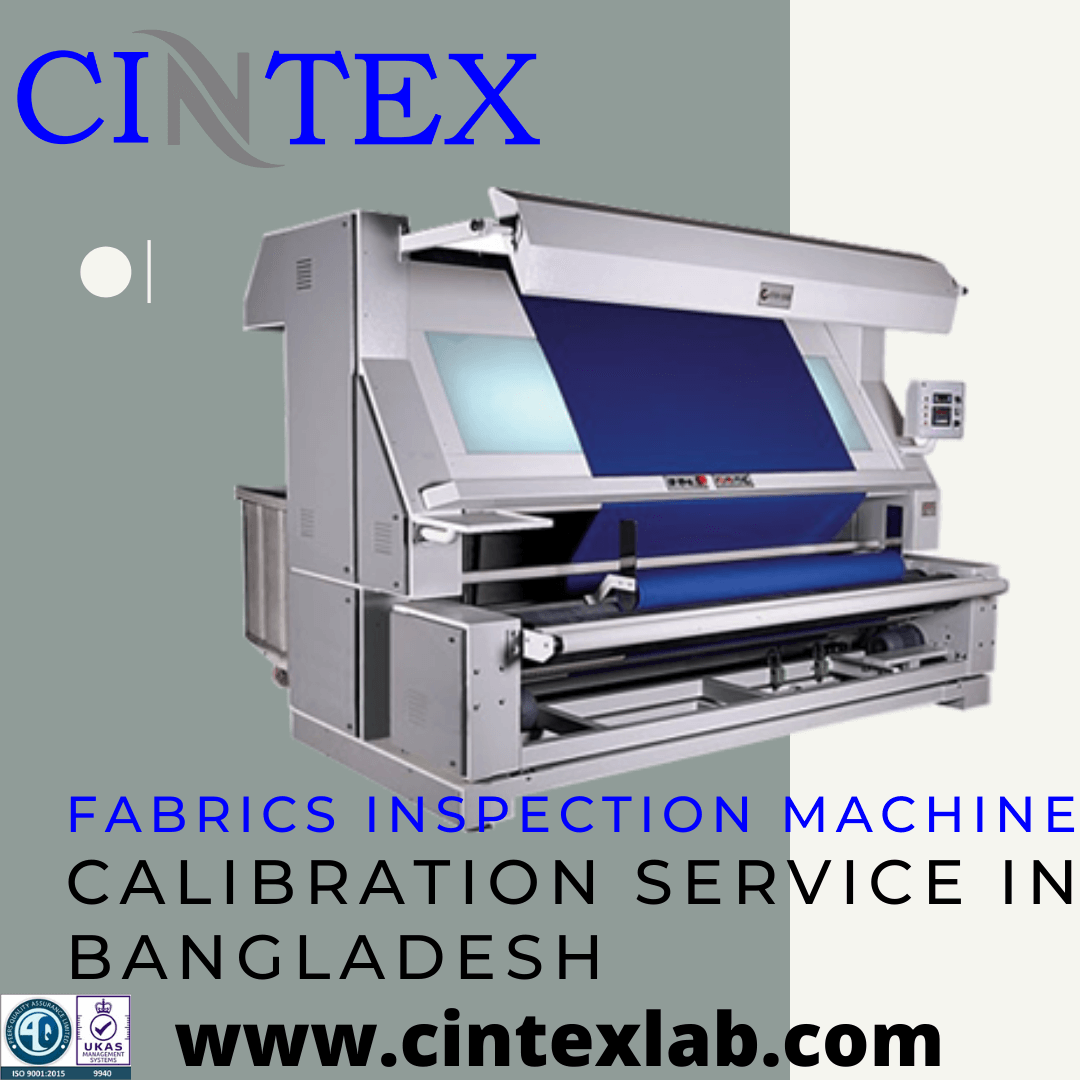 Fabrics Inspection Machine Calibration Service in Bangladesh
Fabrics inspection machines with change adjustment are attempted and recognized close by the different associations. Accordingly, we ensure that subsequent to mounting and start-up, the machines can be legally conveyed on your site.
Everything machines can be adjusted to the client's necessities on request or be created and interpreted again as per the particulars.
Fabric inspection machine 
Fabrics pulled off an uninhibitedly rotating roll or off a stack through a coordinated texture admission system 
Programmed switch-off at the web end 
Electronic estimation framework in adjusted machine line 
Examination region with dimmable radiating through and top LED light 
Versatile working seat with incorporated machine control textile laying machine (plaiter) with steplessly factor laying length
We have a
team 
of competent people including specialized experts for calibration.
Please contact

the Fabrics Inspection Machine Calibration Service in Bangladesh at 01975-804911 (WhatsApp) or mail us gm@cintexlab.com