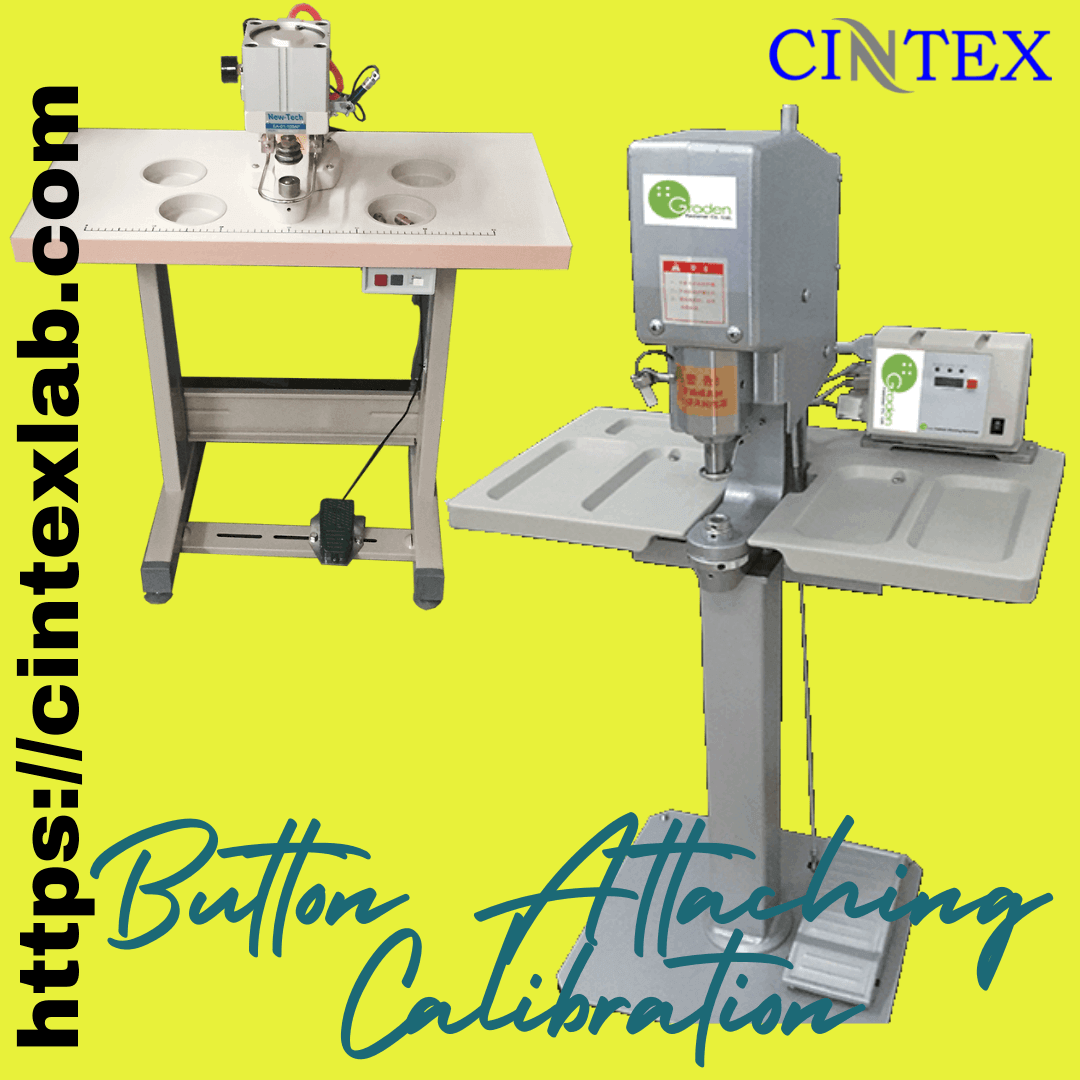 Button Attaching Machine Calibration Service
Button Attaching Machine Calibration Service in Bangladesh
A button attaching machine is utilized to sew the button in the article of clothing without harming it. Different kinds of buttons like a button with two openings, four openings, or a knife could be seen on this machine by simplifying changes.
The sewing activity involves a progression of equal fastens whose length is equivalent to the distance between the focuses of the openings. The needle has just vertical development however the button moves sideways through the button clasp for sewing.
A container feed is an extraordinary connection that naturally takes care of the button to the cinch of the needlepoint of the machine. With this connection, the button and needle are consequently situated and the strings are cut.
Button attaching machine is great for sewing Shirts, T-shirts, Uniforms and so on It is exceptionally appropriate in the number of various piece of clothing applications.
Calibration Service Parts and Procedure:
Thread stand
Thread guide
Disc type tensioner
Thread guides
Thread take-up lever
Thread guide
Mould
Clamp etc.
There may a few openings in the button. Again button of three openings might be appended by equal or cross sewing. Buttons might be of various sorts uncommonly there might be a knife underneath the button or during sewing, the knife might be made by string.
When utilizing chain join the sewing looks perfect beneath the button yet the well-being of fastening is low that is the button might be drop out opening the sewing. This won't occur when utilized lock line yet it isn't quite as flawless as chain fasten.
In programmed or auto machine by a container and line button is taken care of in button clip in auto framework and button is situated. Besides a foreordained number of buttons can be appended in a cycle in a foreordained far-off dress.
We have a team of competent people including specialized experts for calibration.
Please contact for the Textile Standard Button Attaching Machine Calibration Service in Bangladesh at 01975-804911 (WhatsApp) or mail us gm@cintexlab.com