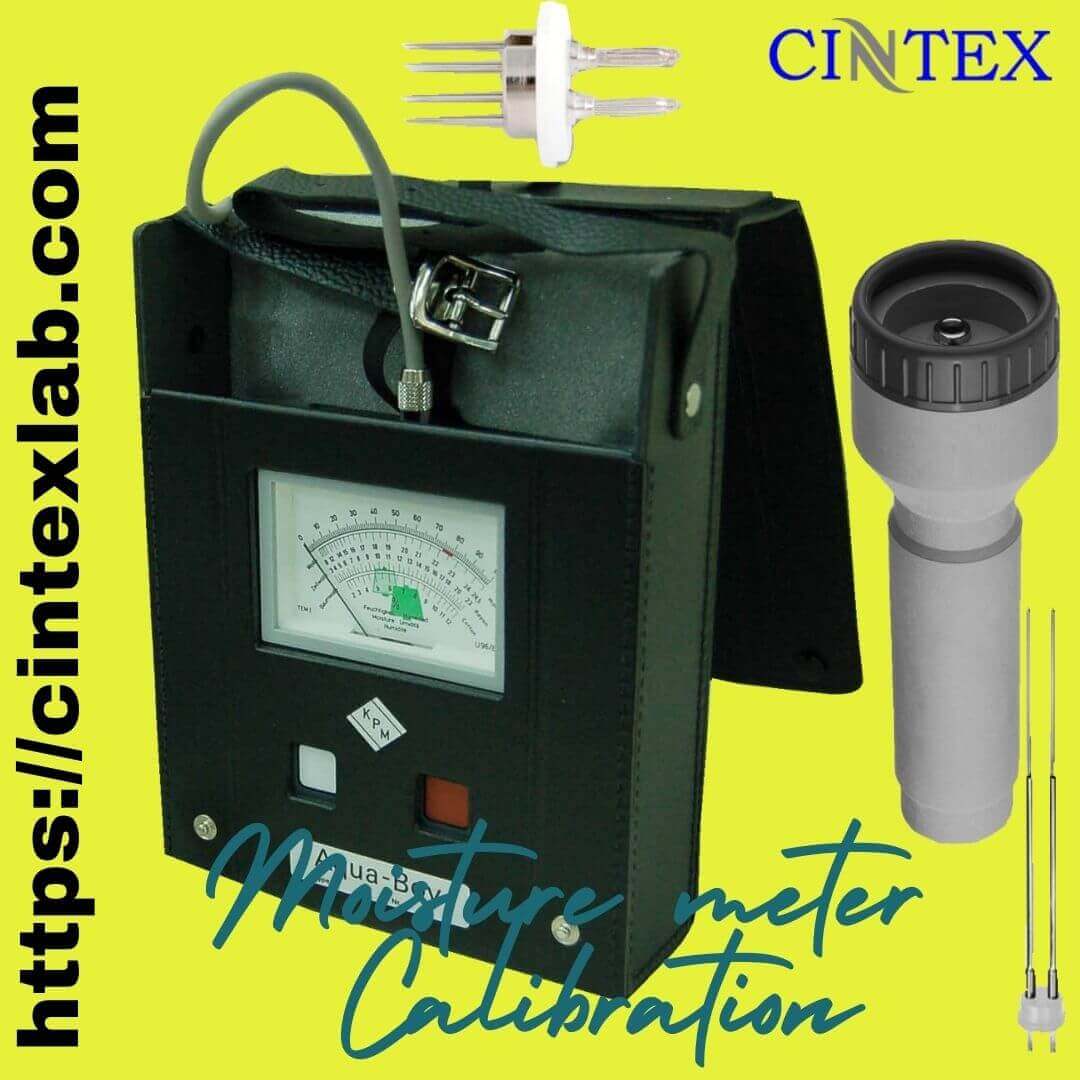 Moisture Meter Calibration Repair Service in Bangladesh
Guarantee reliable moisture meter results by aligning your moisture analyzer. Test your instrument's gauging and warming limit, and by and large execution. Documented performance.
Moisture Meter Type: Digital | Analog
One of the biggest concerns when taking moisture readings is making sure the meter is in calibration so that you get accurate readings. When a meter is not calibrated, you may get faulty results, and being just one or two percentage points off can have a significant impact on the quality of your work.
Cintex Lab provides digital, analog calibration services in Bangladesh
Please contact for the Moisture Meter Test instrument calibration services in Bangladesh at 01975-804911 or mail us gm@cintexlabexlab.com