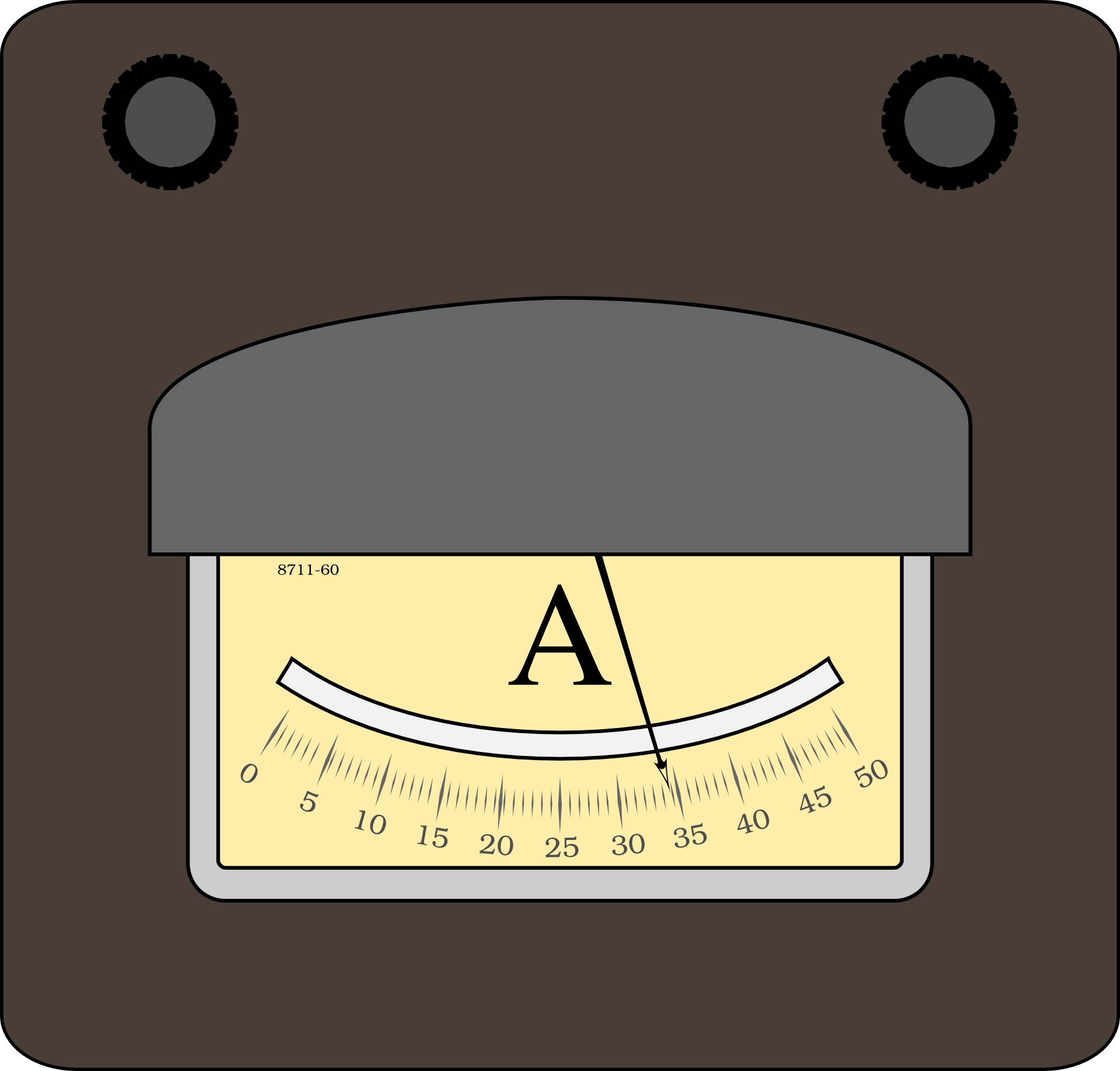 Calibration and Validation Procedure
Testing Machine Calibration Procedure
Calibration and Validation Process
Calibration is an exhibition that, a specific Instrument or gadget produces results within indicated limits by correlations with those created by a reference or discernible norm over a suitable scope of estimations.
Calibration guarantees that instrument or estimating gadgets create exact outcomes.
In calibration execution of an instrument or equipment is looked at against a reference standard.
Will be performed intermittently, to distinguish the 'float' off the estimating gadget or gear and make them precise.
Will be proceeded according to calibration Standard Operating Procedure(SOP).
Validation
Validation is an archived program that gives a serious level of confirmation that a particular cycle, gear, strategy, or framework reliably creates an outcome not really settled acknowledgment rules.
Validation provides documented evidence that a process, equipment, method, or system produces consistent results (in other words, it ensures that uniform batches are produced).
No such reference principles are utilized in invalidation programs.
No such necessities. Will be performed when changes or alterations happen to the current framework or when the re-validation period is reached.
Will be proceeded according to validation convention.
Our UKAS-accredited* Cintex calibration Lab can work with the adjustment of a wide assortment of testers going from electrical meters, for example, multi-meters and moisture meters, to explicit analyzers like Lux Meter, pH Meter, fusing machine, needle detector machine, digital thermometers, LightBox, Snap Button Machine, gsm electronics balance, oven machine and considerably more. We likewise align a few devices including fabrics inspection machine and
heat press machine, steel rules, universal testing machine calibration, and vernier calipers.
Please call for Calibration Service details in Bangladesh at +8801975804911 (Whatsapp) mail us to gm@cintexlab.com or info@cintexlab.com